Tie Dye Sprayed Throw Pillows
*This post may contain affiliate links, which means I may receive a small commission, at no cost to you, if you make a purchase through a link!*
Ok, so I was actually super skeptical that this would work, but it did! These were just some pillows I was going to get rid of anyway, so I figured why not? It's like they are entirely different pillows now! They quickly went from totally clashing to statement pillows! Today I'm going to show y'all how I made my Tie Dye Sprayed Throw Pillows! Not only are they super cute, but also a budget-friendly way to upcycle some old throw pillows!
Tie Dye Sprayed Throw Pillows
You will need:
A Pillow You Want to Dye (preferably a lighter color)
ArtMinds Tie Dye Spray found at Michaels (I used Turquoise)
Painter's Plastic (or something else to protect your floor)
Make sure to choose a tie-dye color darker than your original pillow so that your end result is closer to the actual tie-dye color. I started with a light sliver which took the turquoise dye really well.
Tie Dye Sprayed Throw Pillows Tutorial
1 | Prep
Spread out some plastic or whatever else you use to protect your flooring. I just use sheets of painter's plastic and reuse them for different projects.
2 | Spray
Shake up the bottle of tie-dye spray and hold about 12 inches away from the item you spray. The container is not like spray paint, it's more like a spray bottle, so you will have to squirt the bottle many times. This is after just a few sprays:
I ended up going a little heavy on the dye since I had never used this stuff before. But I got the color pretty even.
The second Pillow came out a touch lighter in these photos, but once they were dry, you couldn't tell.
I sprayed both sides of the two pillows, then let them dry for 24 hours.
3 | Display
And here is the finished product! Now the pillows go great with these cute accent chairs from amazon!
---
If you enjoyed this Tie Dye Sprayed Throw Pillows Tutorial, please share! As always, I'm happy to help you out if you have any questions, comments, or concerns! Just leave a message below!
You can find more fun DIY Decor Projects here!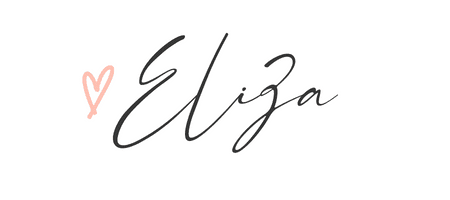 [mailpoet_form id="5″]